However, it can also be a huge hassle. Top notch motion capture hardware is a serious investment. Learning how to operate and post-process is an even bigger investment.
We're commited to making tailor-made, high quality motion capture accessible for 3D creatives. We deal with the technical challenges so you can focus on directing.
Hardware gets you so far, but it's knowledge that yields results. We make high-quality motion capture accessible for all, without requiring massive investments.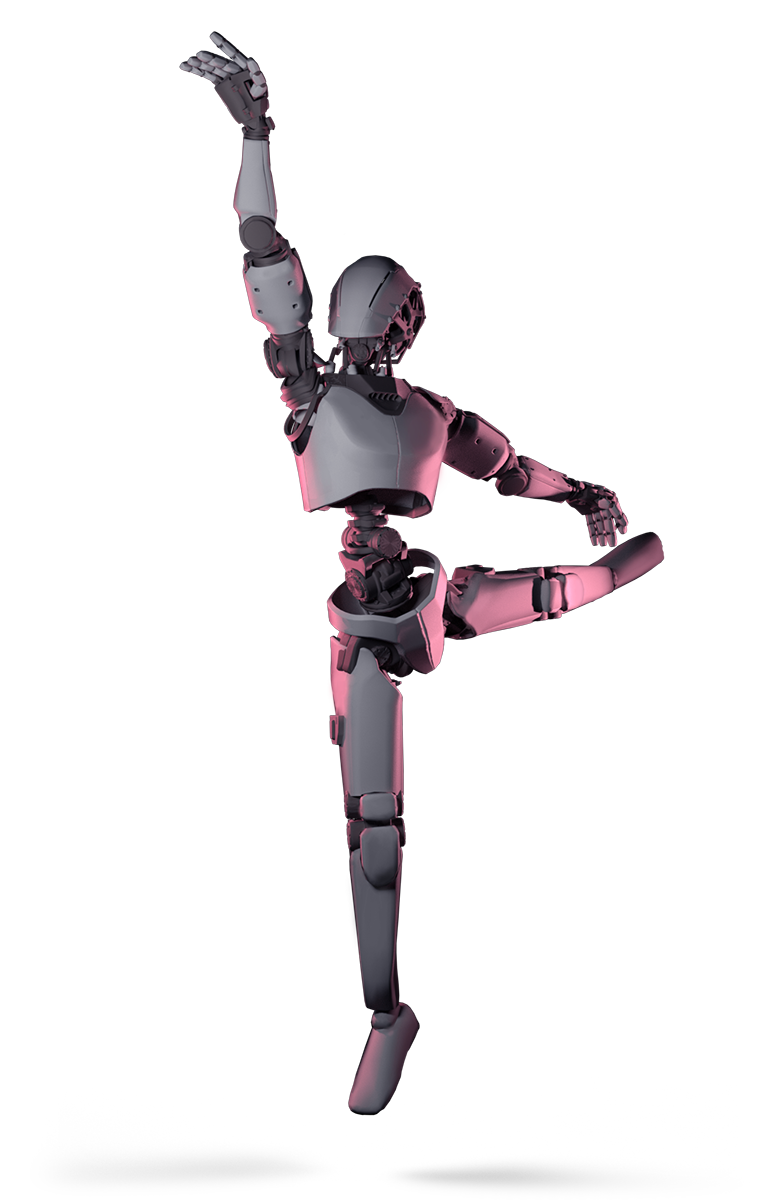 SERVICES
SERVICES
SERVICES
SERVICES
With a ton of experience and hundreds of succesful 3D animation and VFX projects under our belt, we've come to realise motion capture is an essential tool in any 3D animation pipeline.
As a result, Tpose was the logical next step for our media production company Het Nieuwe Kader. With a team of experienced technical artists and creatives we're here to help you get the results you need, quickly and reasonably priced.
While our studio is located in Arnhem (The Netherlands) we work for clients all over the world. Our revolutionary remote motion capture solutions make it easy to get the tailor-made, high quality character animations you need.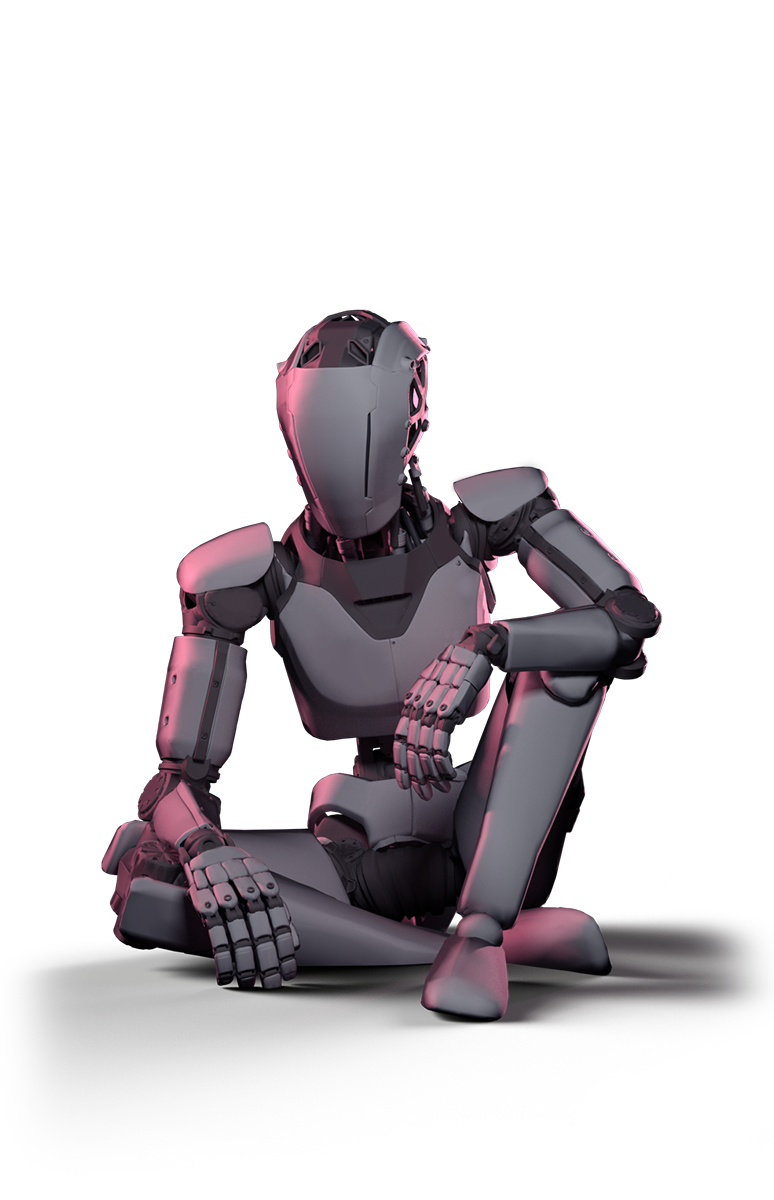 SERVICES
SERVICES
SERVICES
SERVICES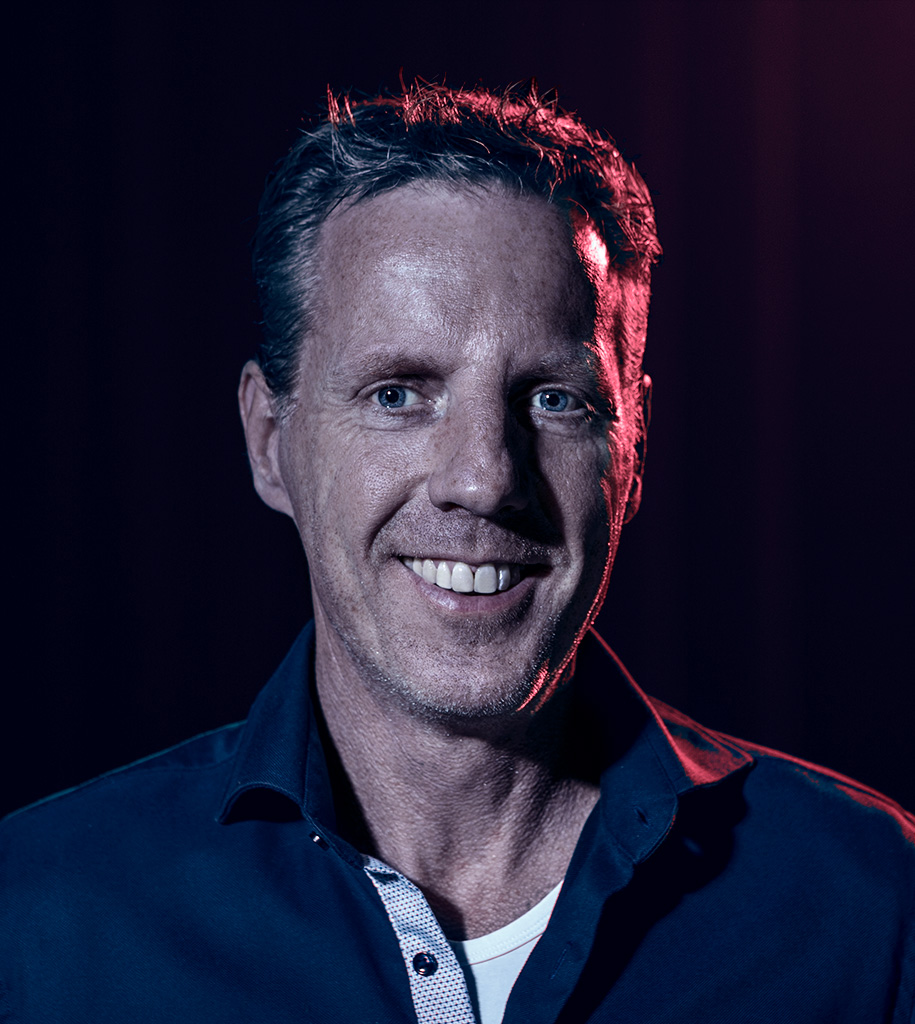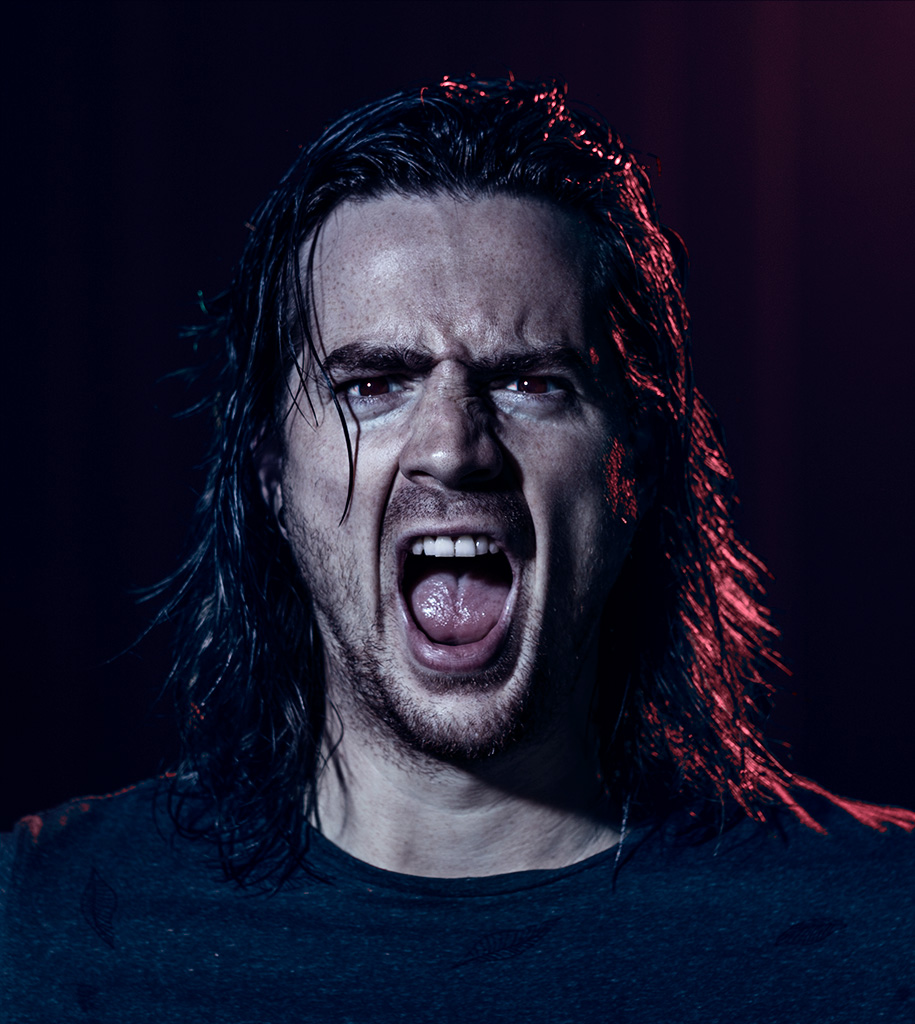 Niels Bosch
Co-Founder / Technical Director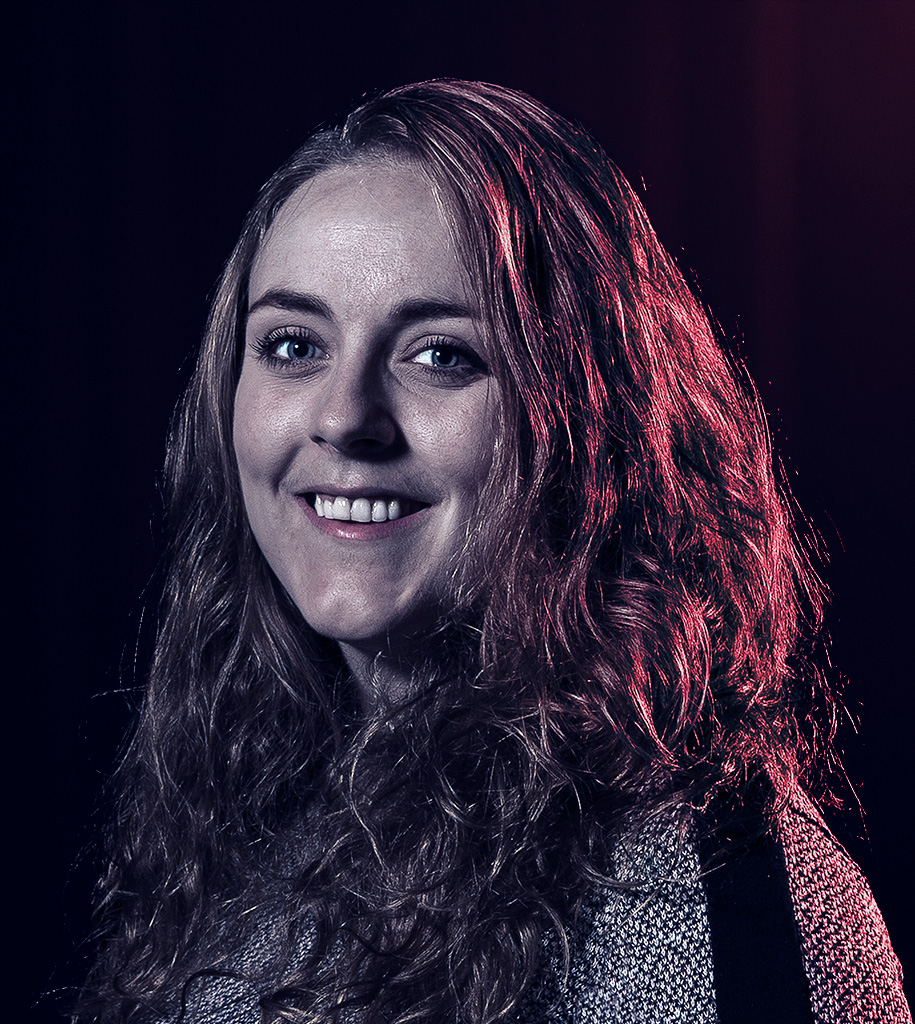 Els Agelink
Project Manager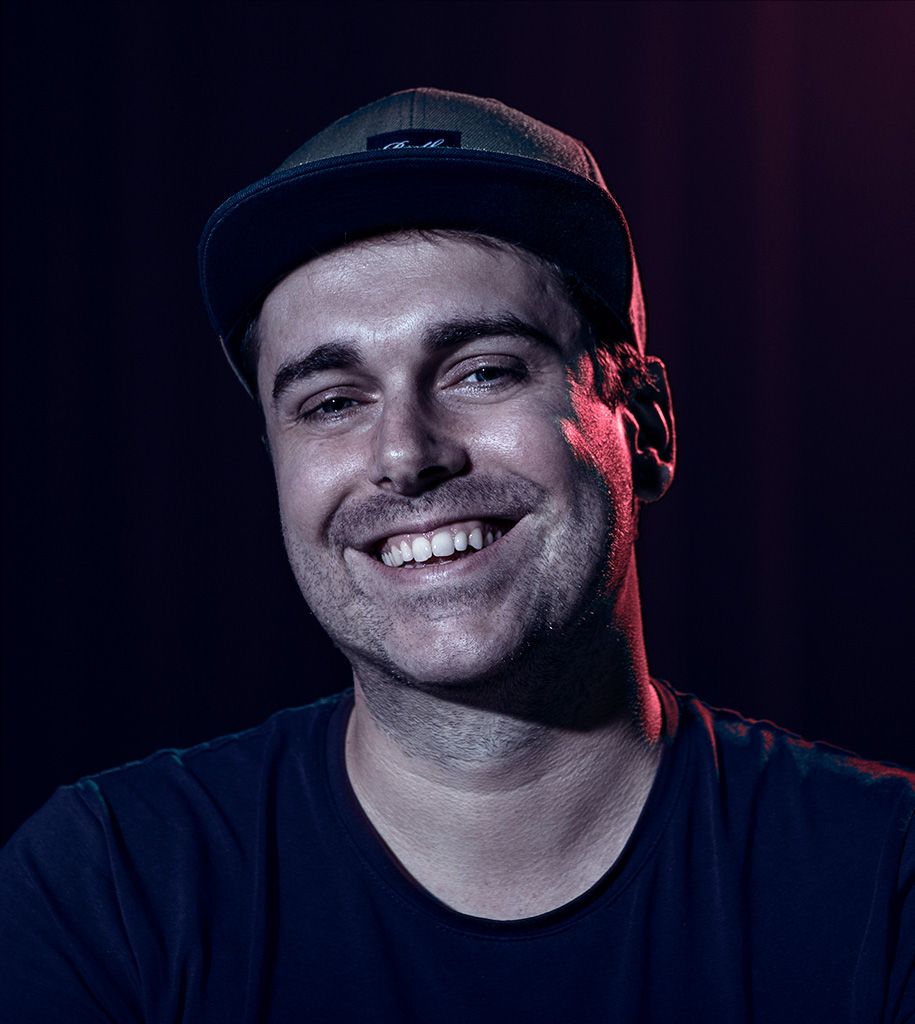 Tim de Haan
Creative Director / Animator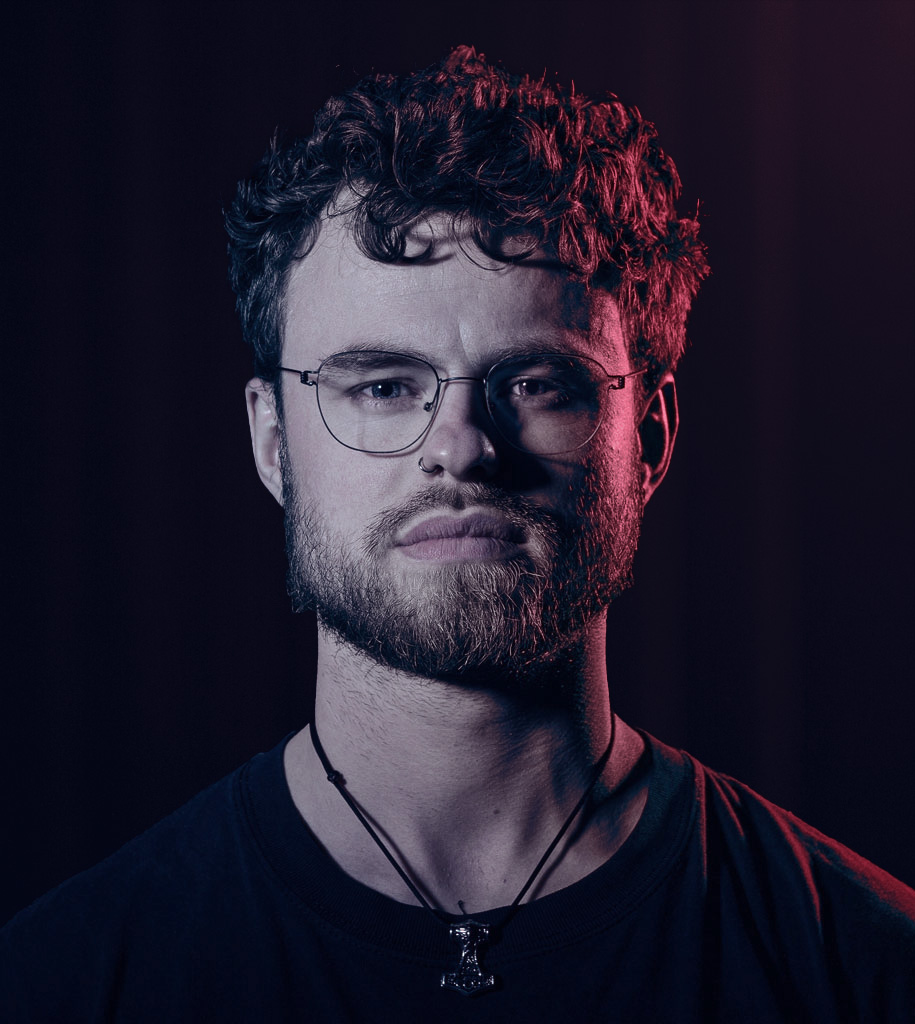 Harry van Alst
Technical Artist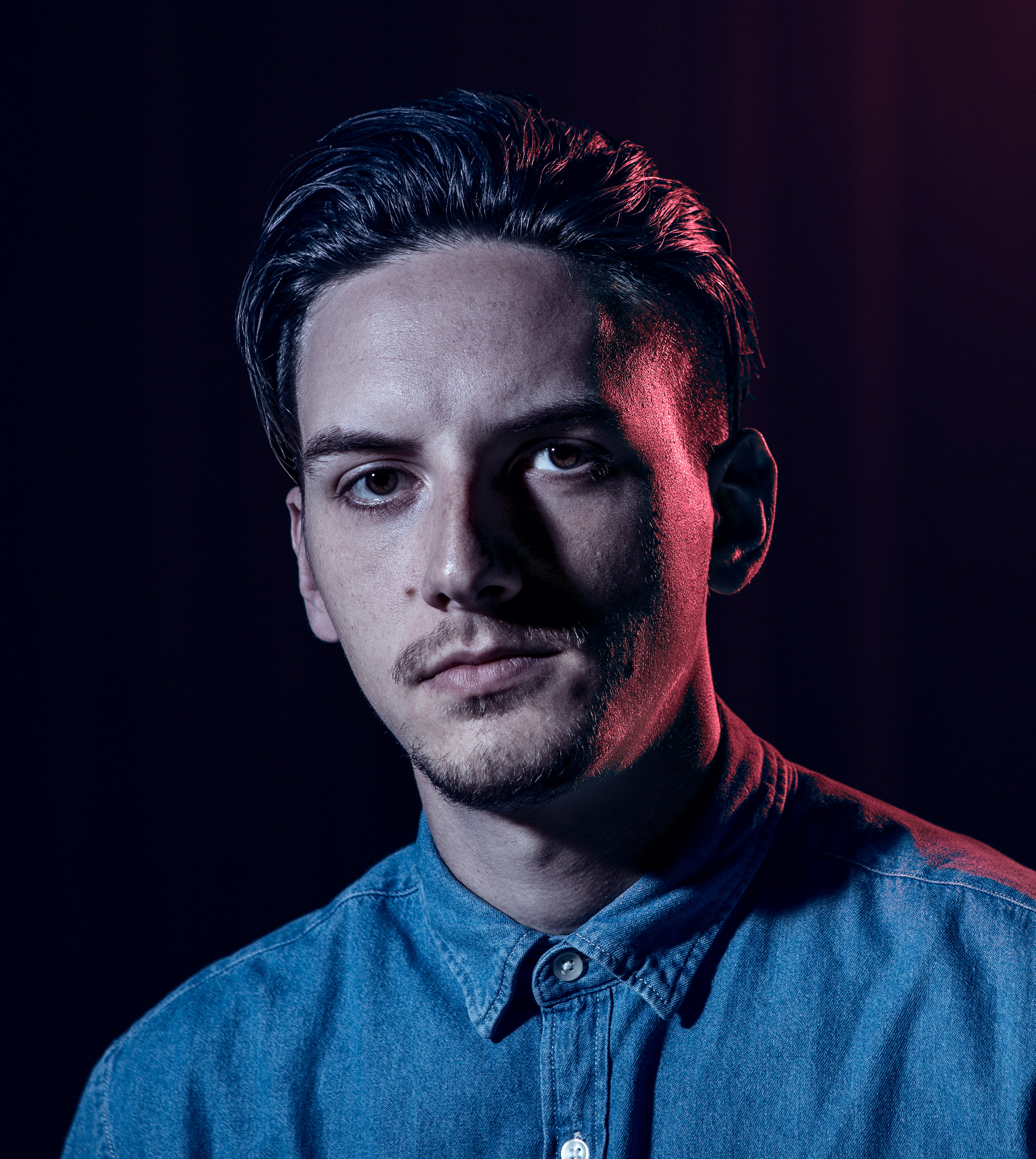 Jurre Brienne
Creative Director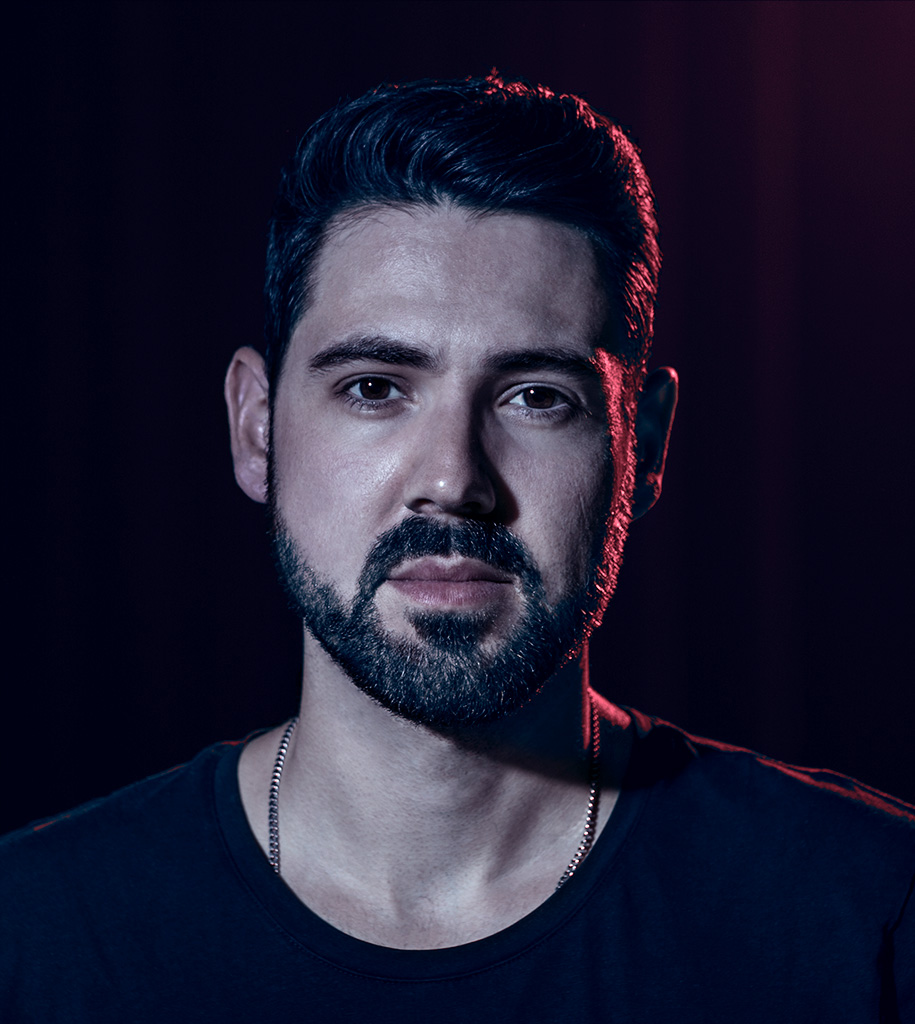 Nick Brinkerink
Art Director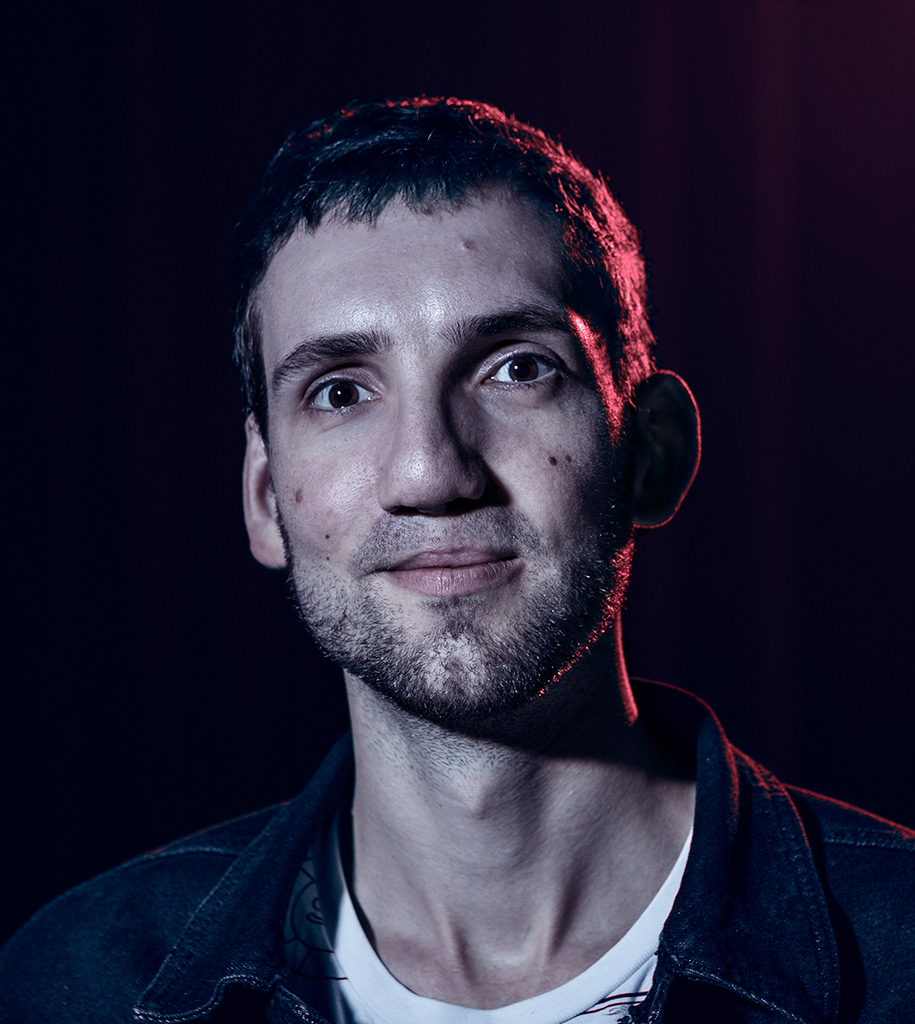 Mike Brinkerink
Development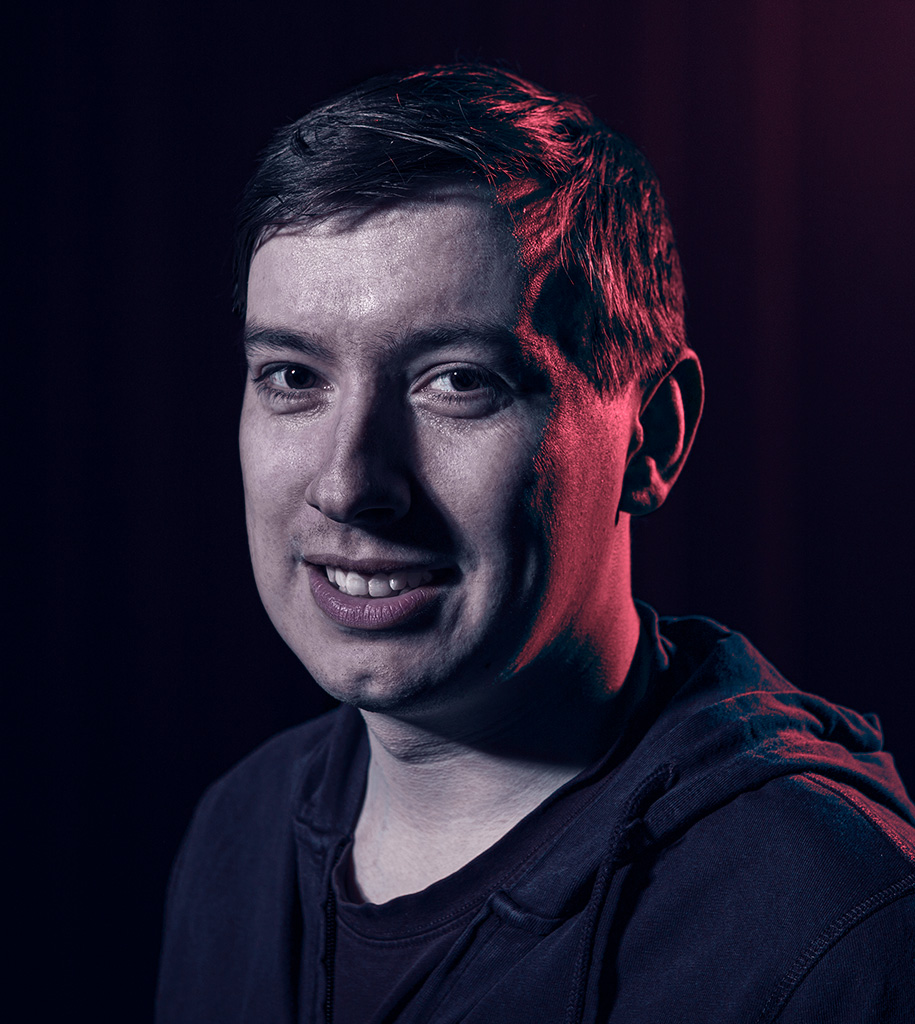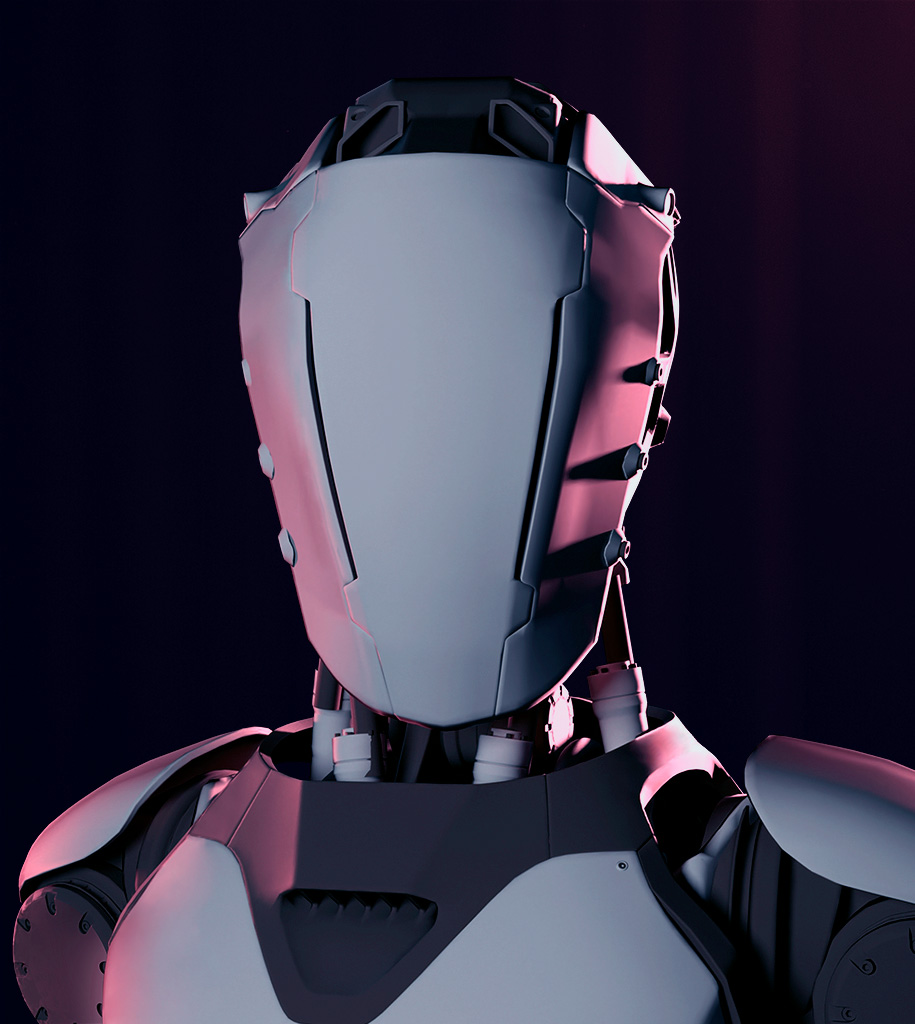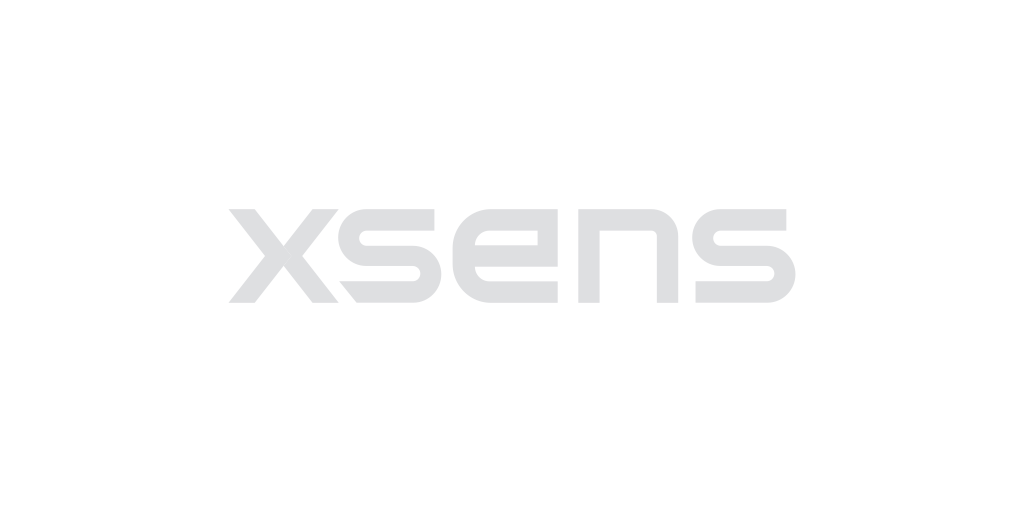 Working on all things motion capture? We'd love to get in touch!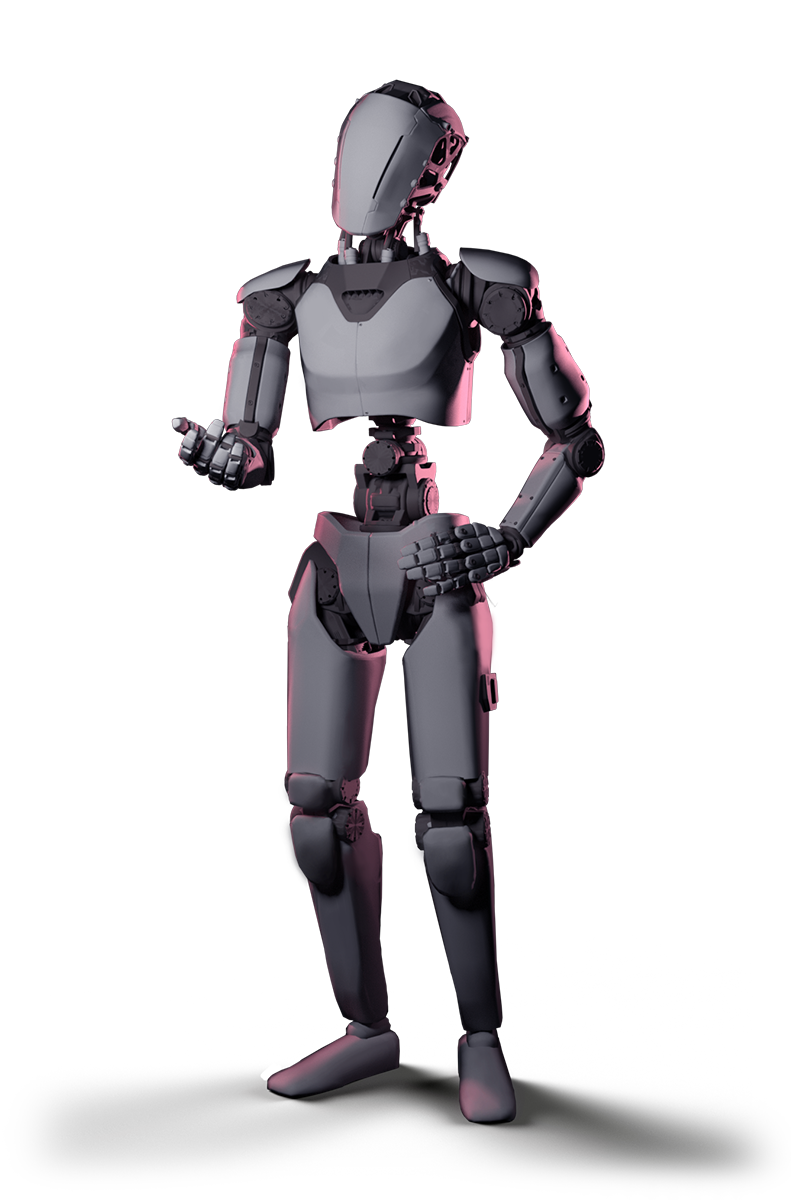 PARTNERSHIPS
PARTNERSHIPS
PARTNERSHIPS
PARTNERSHIPS